Banking Talent Programme UAT

➤ 2020 Programme for recruited graduates to be extended till end of August 2021
➤ Applications for 2021 Programme to start in May 2021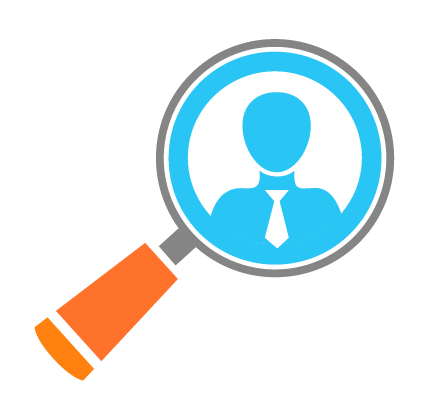 Overview
The Banking Talent Programme, launched by the Hong Kong Monetary Authority (HKMA) and the banking industry in 2020, will be extended to upcoming fresh graduates this year through offering six-month work opportunities and professional training. Commencing on 1 September, the 2021 Programme targets a wider spectrum of fresh graduates with a bachelor's degree from universities, both local as well as those outside Hong Kong.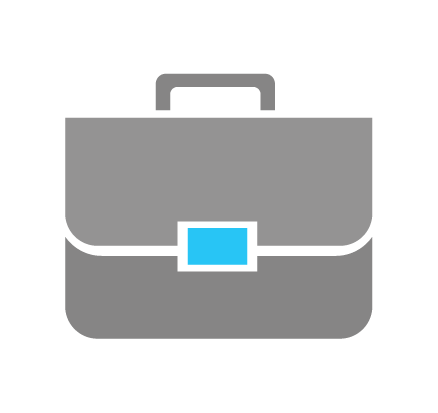 Job Opportunities
Job openings will be offered by banks, Stored Value Facilities operators, together with the HKMA. Work opportunities will be provided in areas ranging from front-line operations to back-office functions in retail and commercial banking.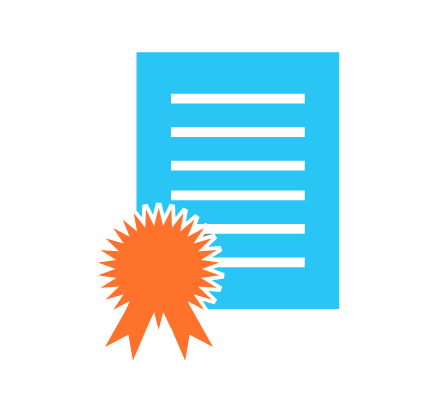 Professional Training
A series of induction seminars as well as industry-specific training courses will be organised by the HKMA, in collaboration with The Hong Kong Academy of Finance and The Hong Kong Institute of Bankers.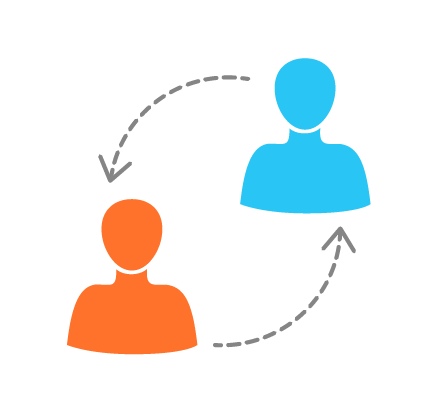 Eligibility
Hong Kong residents graduating with a bachelor's degree in 2021 from local universities and those outside Hong Kong may apply for the Programme. The disciplines preferred will depend on the work nature of specific jobs and the needs of participating firms.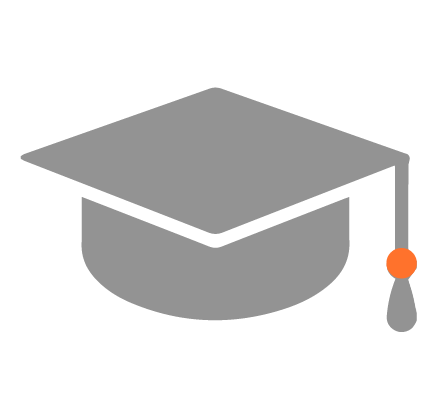 Participating Universities (in alphabetical order)
Chinese University of Hong Kong (The)
City University of Hong Kong
Education University of Hong Kong (The)
Hang Seng University of Hong Kong (The)
Hong Kong Baptist University
Hong Kong Polytechnic University (The)
Hong Kong Shue Yan University
Hong Kong University of Science and Technology (The)
Lingnan University
Open University of Hong Kong (The)
University of Hong Kong (The)
Universities outside Hong Kong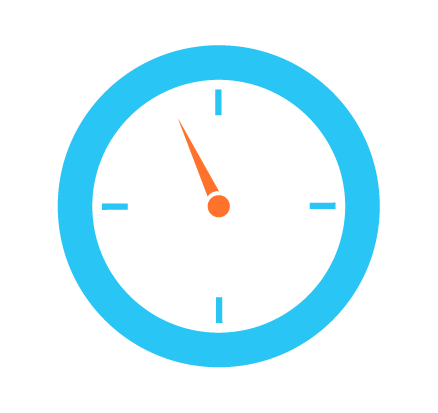 Key Timeline



Contact Us
Email: futurebanking@hkib.org
Telephone: (852) 2153 7852 / (852) 2153 7871
Last revision: 30 July 2021 at 6:00pm