Banking Graduate Trainee Programme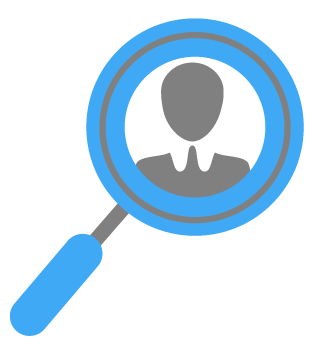 Overview
The Banking Graduate Trainee Programme (BGTP), launched by the Hong Kong Monetary Authority (HKMA) and the banking industry, will offer entry-level positions in three business / function streams: (i) fintech, (ii) green and sustainable finance, and (iii) the Guangdong-Hong Kong-Macao Greater Bay Area (GBA) business.
Commencing on 1 September 2022, BGTP targets recent graduates with a bachelor's degree or above from universities in or outside Hong Kong.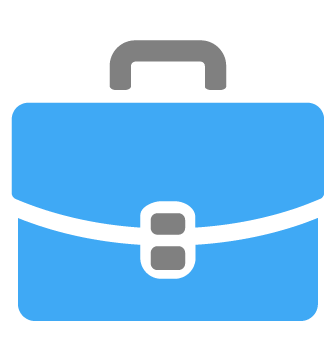 Job Opportunities
Job opportunities will be offered by the participating banks in one of these three business / function streams:
(i) Fintech;
(ii) Green and Sustainable Finance; and
(iii) GBA business.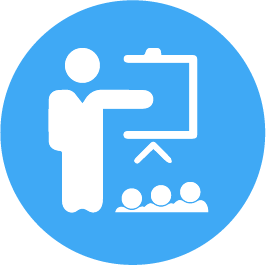 Professional Training
In addition to in-house training provided by the participating banks, the graduate trainees can pursue relevant professional qualifications (such as Enhanced Competency Framework for Banking Practitioners on Fintech) with sponsorship from their banks. The graduate trainees may also participate in the B.E.S.T. Certificate Programme provided by The Hong Kong Institute of Bankers (HKIB) and specialised training seminars organised by the HKMA for free during the first year of employment, with relevant costs fully subsidised by the HKMA.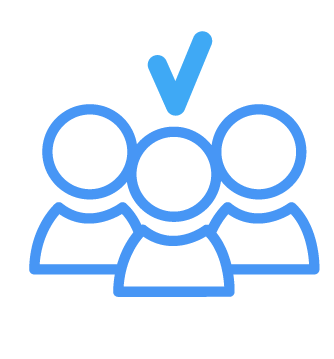 Eligibility
The Programme will be open for application from Hong Kong residents graduating with a bachelor's degree or above from local universities and those outside Hong Kong in 2021 or 2022.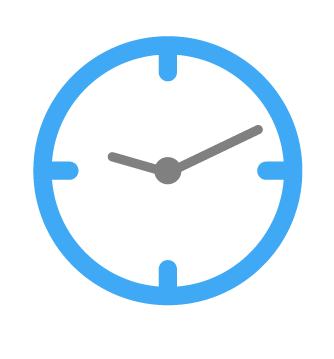 Key Timeline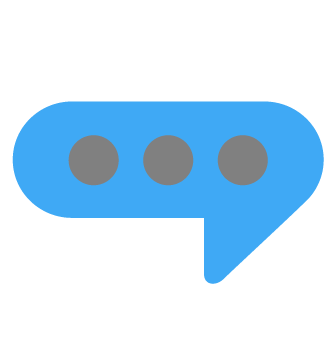 Contact Us
Email: futurebanking@hkib.org
Telephone: (852) 2153 7800
Last revision: 22 Feb 2023 at 3:00pm